Learning in Models
---
Human-Machine Interface
How do we communicate with AI machines?
Natural Language Processing is an area of computer science and artifical intelligence concerned with the interactions between computers and human natural languages.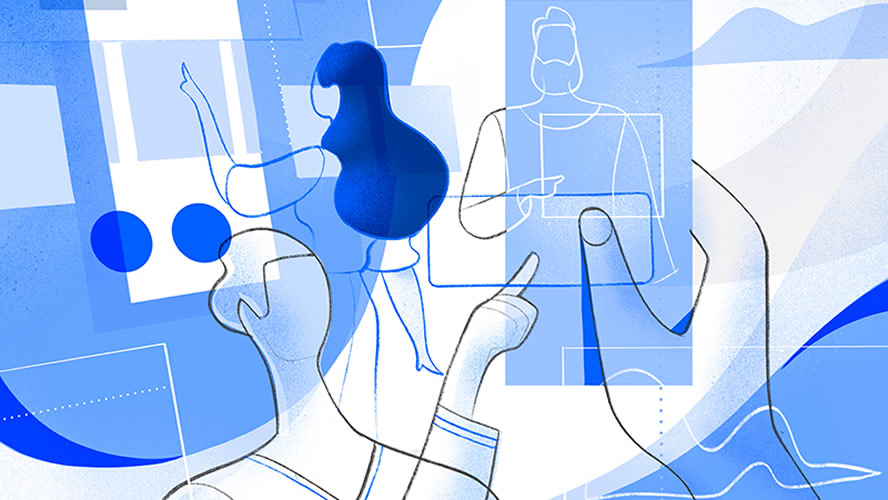 Touchscreen
+ Resistive
+ Surface acoustic wave
+ Capacitive
+ Infrared grid
+ Infrared acrylic projection
+ Optical imaging
+ Dispersive signal technology
+ Acoustic pulse recognition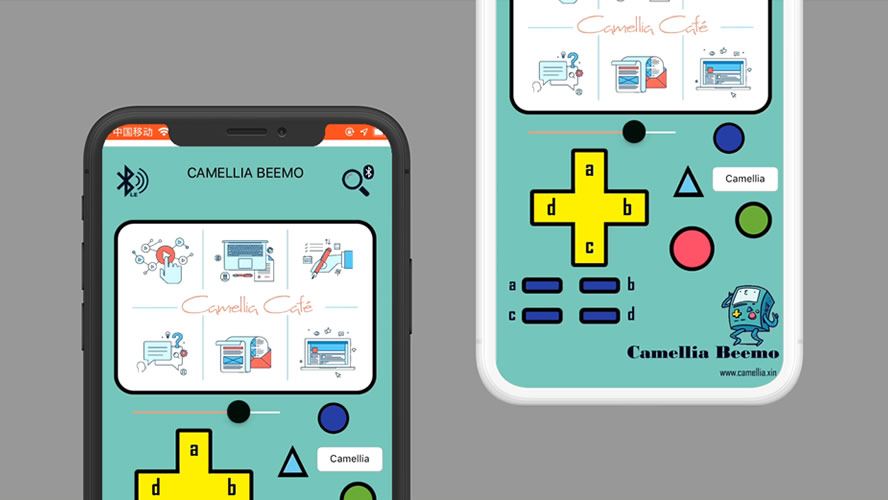 Software and App
Windows/Andorid/iphone are able to control Camellia Beemo via Wi-Fi or BLE.