Learning in Models
---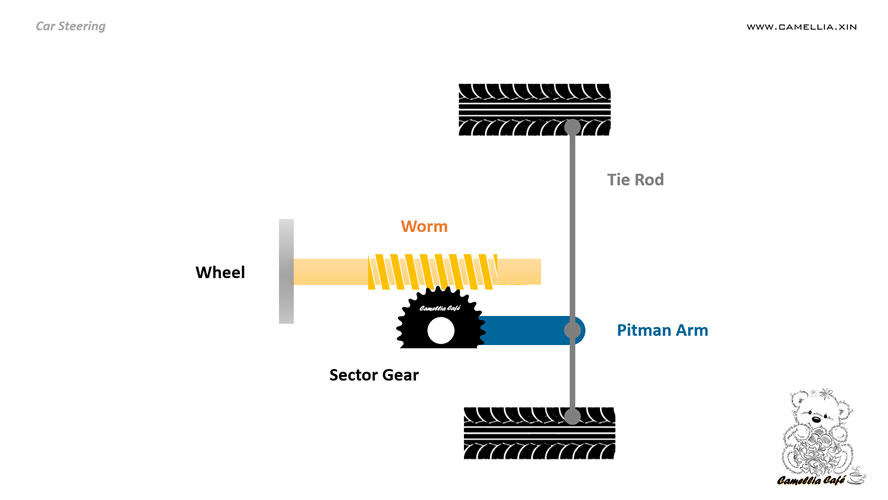 Your children will learn the working process of the car steering.
+ Servo motor
+ Gears train
+ Steering rod in the wheel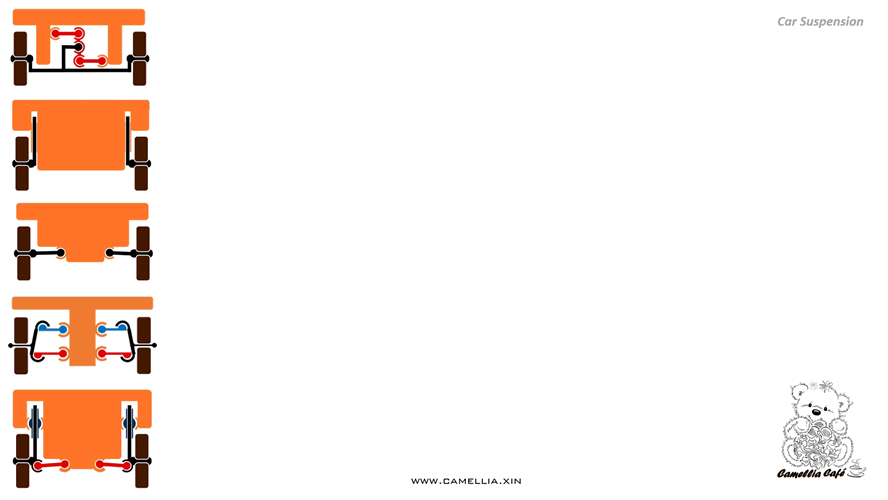 Car Suspension
Suspension is the system of tires, springs, shock absorbers and linkagesthat connects a vehicle to its wheels and allows relative motion between the two.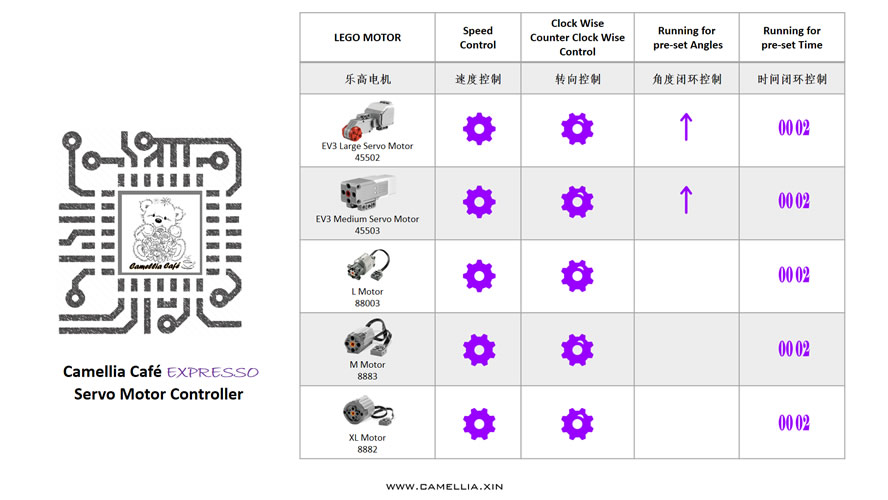 Camellia Café Servo Motor Controller
Camellia Café developed a high performance, economical and practical LEGO motor controller with ARM technology.
With espresso controller, 4 servo motors are able to be controlled at the same time.
It has a good accuracy at speed adjustment, preset time running and preset angle running for EV3 motors. Clockwise or counter clockwise running is also OK.
Other LEGO motors can also be controlled only except for preset angle running mode.