Learning in Models
---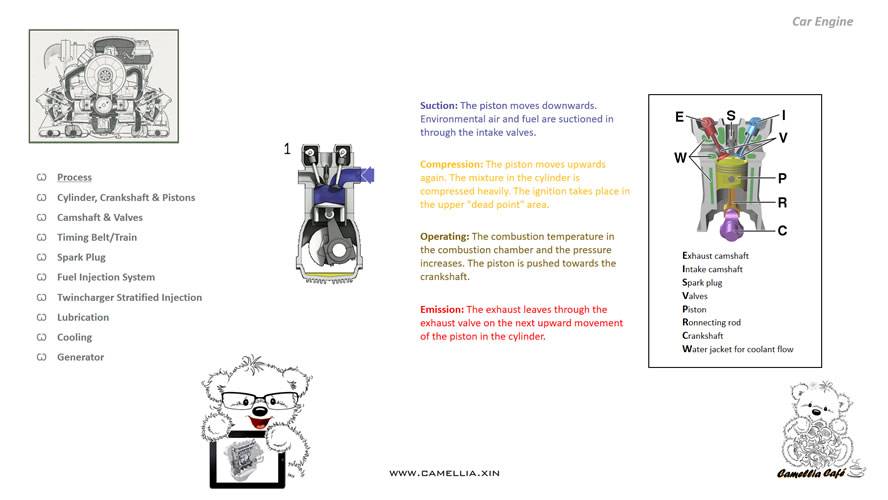 Your children will learn the working process of an engine and components of an TSI engine.
+ Process
+ Cylinder
+ Crankshaft
+ Camshaft
+ Timing belt
+ Twinscharge fuel Stratified Injection
+ Distributor fuel Injection System
+ Distributor Spark Plugs System
+ HALL circuit
+ Lubrication
+ Cooling
+ Generator

Car Internal Combustion Engine
An internal combustion engine (ICE) is a heat engine where the combustion of a fuel occurs with air in a combustion chamber. The expansion of the high-temperature and high-pressure gases produced by combustion apply direct force to pistons. This force moves the component over a distance, transforming chemical energy into useful mechanical energy.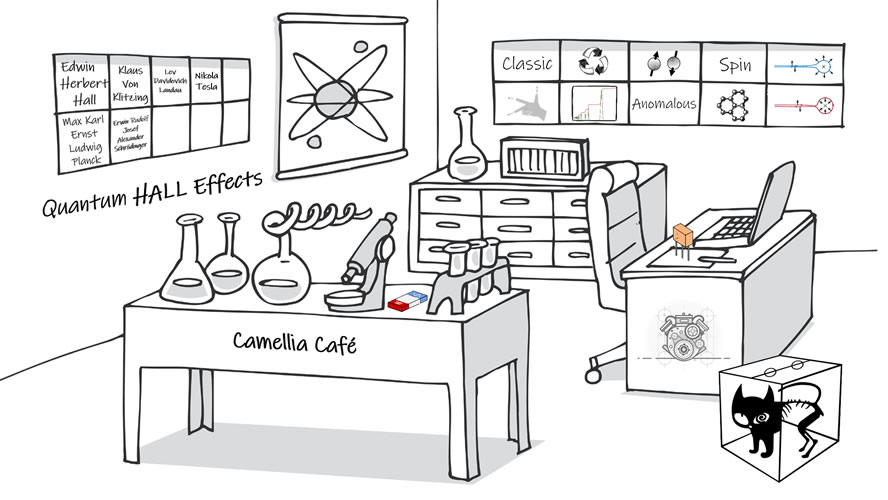 HALL Effect
+ Using HALL Sensor to control igniting of Spark Plug in Engine
+ Classic HALL Effect
+ Anomalous HALL Effect
+ Spin HALL Effect
+ Integer/Fractional Quantum HALL Effect
+ Quantum Anomalous HALL Effect
+ Quantum Spin HALL Effect